To make a payment on your account click below. For questions on an invoice you received please contact us via phone call or email at service@avdpros.com


We are located in Chattanooga and Dalton. For GPS directions to each office please click below.


For information on how to add a service to your current plan or to get a quote please fill our the form below.
To make name changes or routing changes to your account please click below to login to your portal account. For needed help with these changes please contact us at the office.
Chatt. 423.499.4392
Dalton 706.503.3500

To have us add a holiday closure, personal closing routing, or recording for you business please fill out the form below
Frequently Asked Questions
For answers to frequently asked question or basic troubleshooting question, please click the link below. If you do not find the answer your look for please feel free to contact us.
For additional help please contact us at the office via call or email
423.499.4392
service@avdpros.com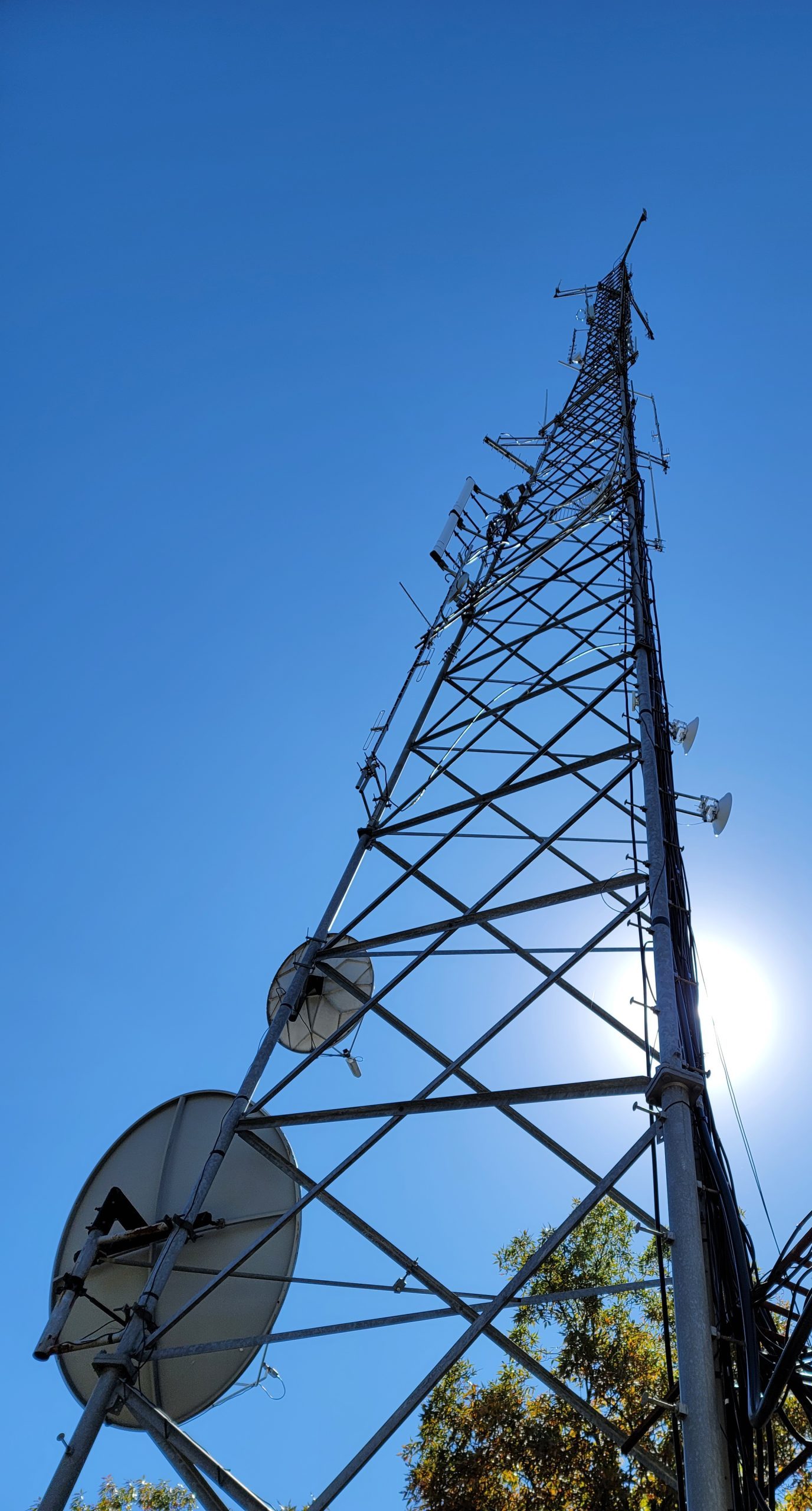 For additional help please contact us at the office via call or email
423.499.4392
service@avdpros.com