Deterrence and Prevention
Enjoy peace of mind knowing that your business is being monitored and protected around the clock, allowing you to focus on your core operations.
Employee and Customer Safety
Ensure a safe environment for employees and customers by monitoring entrances, exits, and high-traffic areas, reducing risks and liability.
In the event of an incident, easily retrieve and review footage to aid in investigations, verify claims, and resolve disputes
Capture incidents like slips, trips, and falls on camera, providing visual evidence that can be useful in liability claims
Monitor inventory areas and cash registers to minimize employee theft and shoplifting, helping you protect your assets and profits.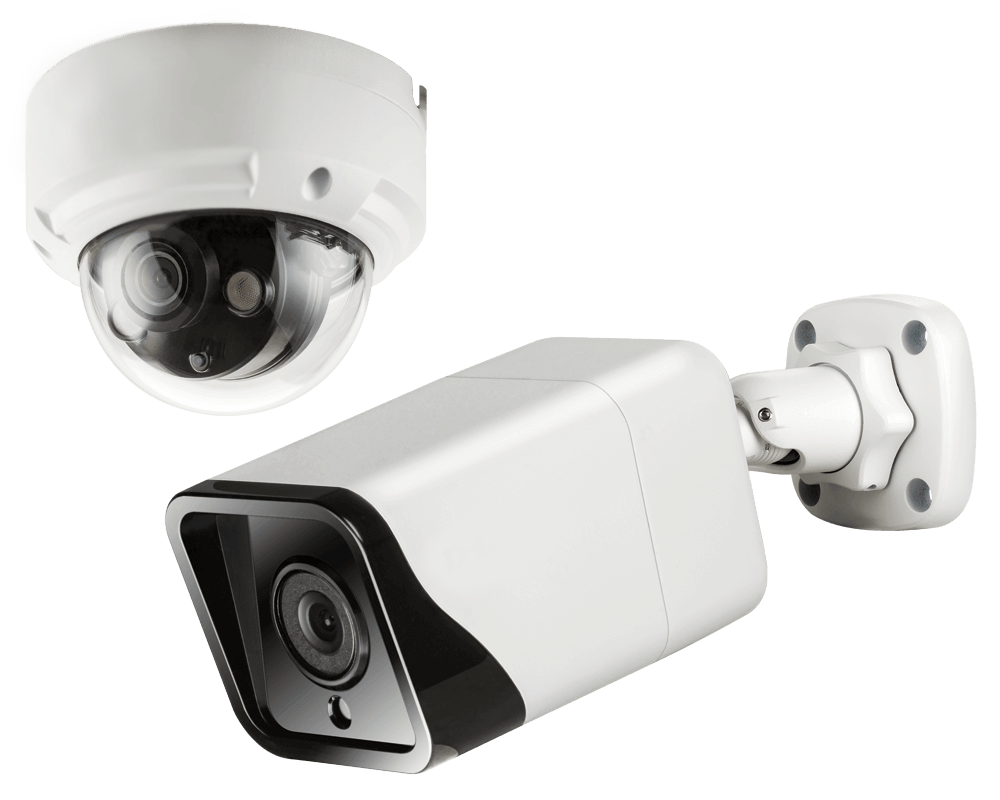 Comprehensive Surveillance
Provide 24/7 monitoring and recording to ensure comprehensive coverage of your business premises, deterring potential threats and capturing crucial evidence.
Professional Installation
Provide expert installation services to ensure optimal camera placement and system configuration
Access camera feeds and footage remotely from any device, giving you real-time insights into your business premises even when you're not on-site.
Get Started Protecting Your Business Today!