Our phone plans are suitable for all kinds and sizes of businesses. We are able to completely customize your phone system to fit your business perfectly
Each of our customers have a unique phone system that has been built and programmed with their business in mind
Unlimited local and long-distance plans
Enjoy the freedom of unlimited local and long-distance calling without boundaries or restrictions.
At Ameritel we offer free training fpr new or current employees through out the entire time you are using our services
We make adding or updating to your plan simple adds and updates can be made by answering just a few simple questions
For specials on our phone system plans please contact our account executive for details

Introducing our high-performance mid-range desk phones, designed to elevate your business communication experience. With sleek and modern designs, these phones seamlessly blend style and functionality. Enjoy crystal-clear audio quality, ensuring every conversation is crisp and clear, whether you're connecting with clients or collaborating with colleagues. Equipped with a user-friendly interface and intuitive navigation, this desk phone empowers you to access essential features effortlessly.
Experience unparalleled communication with our Gold tier phone system. Elevate your office efficiency, professionalism, and customer interactions with a reliable and feature-rich desk phone that brings seamless connectivity to your fingertips. Upgrade to a communication solution that reflects the professionalism and innovation of your business.
Introducing the epitome of communication solutions – our top-of-the-line phone plan. Meticulously engineered for discerning enterprises, this exceptional system redefines the standards of excellence. Immerse yourself in unparalleled HD voice clarity, effortlessly engage in high-quality video conferencing, and command a suite of features customized to amplify your business efficiency. Elevate your corporate image and operational prowess with this communication solution .
The Nimbus app is a great add on to any of our plans that offers you the flexibility to use your cell phone just like your desk phone. With the Nimbus app you are able to make or receive calls on you cell phone while appearing as if it was made on your work phone.
Make calls anywhere there is internet while appearing as if your making it right in your office
Using the Nimbus app you can send and receive texts to your businesses number on your own personal cell phone
For busy days or anyone working from home we offer Find Me Follow Me which will make you extension or number right to a separate place if its not answered at the original destination
Nimbus also offers virtual presences so that you can see if others at your business are on a call or if they have it set to away reducing the problem of interruptions during important meetings
Efficiently manage projects and assignments remotely, promoting flexibility and optimizing resource allocation.
With Boomea meetings facilitate virtual collaboration, enable participants to connect from different locations, save time and travel expenses while fostering real-time discussions and decision-making.
Enjoy the flexibility of making and receiving calls directly from your computer's web browser. Its integration with other online tools enhances workflow efficiency, simplifying multitasking and ensuring seamless connectivity for modern businesses.
Boomea offers a digital solution for efficient note-taking, enabling users to organize, search, and access vital information effortlessly, leading to enhanced productivity and informed decision-making. With seamless synchronization across devices, Boomea ensures that critical insights and ideas are readily available whenever and wherever they are needed.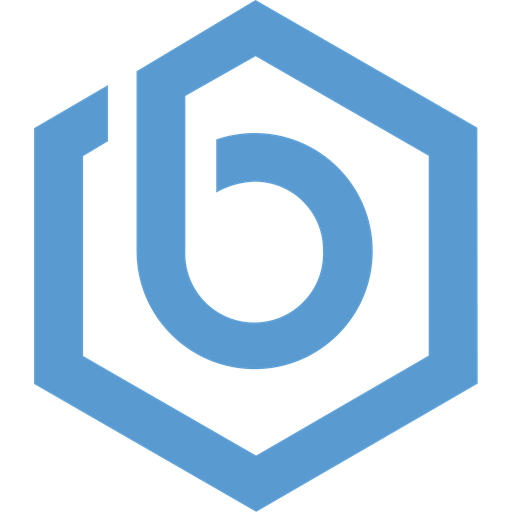 Efficient voicemail management ensures that no important message goes unheard, allowing you to promptly respond to inquiries and opportunities. By organizing and prioritizing voicemails, you streamline communication, enhance customer engagement, and maintain a professional image.
Easily access call recordings to provide a valuable resource for quality assurance, enabling businesses to review interactions, improve customer service, and refine communication strategies.
Optimize agent efficiency by providing a centralized hub for real-time call monitoring, streamlined call routing, and improved agent productivity.
Real-time visibility into colleagues' availability, enabling seamless communication and reducing response times for quicker issue resolution. This fosters a collaborative environment, enhances teamwork, and ultimately leads to more effective and efficient customer interactions.